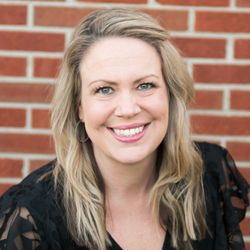 About Us
Kami, Lead Photographer & Owner of White Lotus Studios
With over twenty years of experience, Kami brings an artistic and uniquely tailored approach to your special occasion. Kami is a graduate of Ohio University's Photo Illustration and Graphic Design program, one of the only collegiate programs in the country specializing in professionally trained event photographers. Kami launched her photography career in Chicago, and has captured spectacular celebrations at some of the city's most exclusive venues. Kami provides an exceptional photography experience; her reputation has earned her bookings across the country. Kami brought her love of photography and professional expertise back to her hometown of Cincinnati in 2005, where along with her amazing team, captures the special moments of wedding celebrations and other events across the greater Cincinnati/Dayton/KY metropolitan areas and beyond.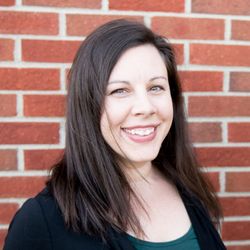 Sara, Lead Photographer
Born and raised in Ohio, Sara Dowlar, has studied photography since her youth. She is a graduate of Ohio University with a degree in Design Communication, pulling many of her classes from OU's award winning photojournalism school. Sara has over fifteen years of experience as a lead wedding and freelance photographer. Specializing in the photojournalistic approach to wedding photography, Sara brings creativity and excitement to any event.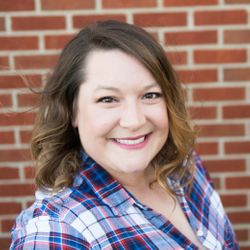 Courtney, Lead Photographer
Courtney's love for photography began years ago when picking up a camera and realizing that she could capture the world from her creative point of view. In the words of Elbert Hubbard, "The best way to prepare for life is to begin to live." Her fun and enthusiastic personality along with great photographic skills will enhance the documentation of your favorite moments on your unforgettable day. Courtney attended Ohio University with a Commercial Photography major in the Visual Communication program.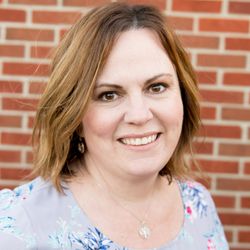 Jolene, Lead Photographer
Jolene grew up in New England (with all of it's natural photographic splendor) and began her photography career in 1997. In 2006 she moved to Cincinnati where she continued to exhibit her love of capturing life through photography. Jolene enjoys the excitement of wedding photography and appreciate the beauty in the small moments that matter most.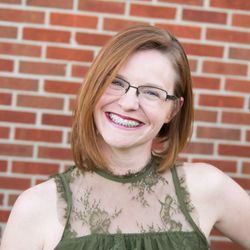 Holly, Lead Photographer
Holly has always had a passion for photography since she was a little girl, and to be able to fulfill her dream of sharing her passion with others has been a blessing. She loves being able to capture the candid moments of a child seeing a bug on the ground during a session to the look a father gives his little girl before giving her away on her wedding day. She loves shooting weddings. Everything about them just makes her heart happy. The little winks & smiles passed between the groom to his bride, the ring-bearer who fell asleep during the ceremony, to the crazy grandma getting down on the dance floor acting like a 20-something year old again. She loves it all.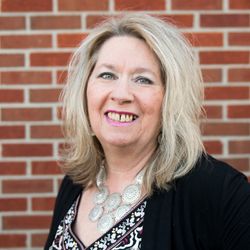 Tara, Second Photographer
Tara has lived in Cincinnati for her entire life and LOVES this city. She has been married for 27 years and has 4 children. After staying home to raise her children for 19 years, she made the decision to join White Lotus Studios. She has always had a creative side and loved taking pictures of weddings, children and families. With White Lotus Studios and Kami's creative direction, she brings these two loves together to capture those special moments that will be cherished for a lifetime.